Skip to Content
Your Locally-Owned Pest Control Experts
Empire Pest Control's Highly-Effective Pest Control Services
Discovering a pest problem is a stressful affair. But it helps to have an experienced pest control specialist in your corner. Empire Pest Control has years of experience providing Metrowest and surrounding communities with effective and safe pest control services. We calmly assess the scope of the problem, provide you with an estimate, and execute a reliable extermination and removal strategy. Through it all, our friendly specialists cater to their approach to your specific needs. Our locally-owned and -operated pest removal company is one of the best in the area for those reasons.
Get a Free Home Inspection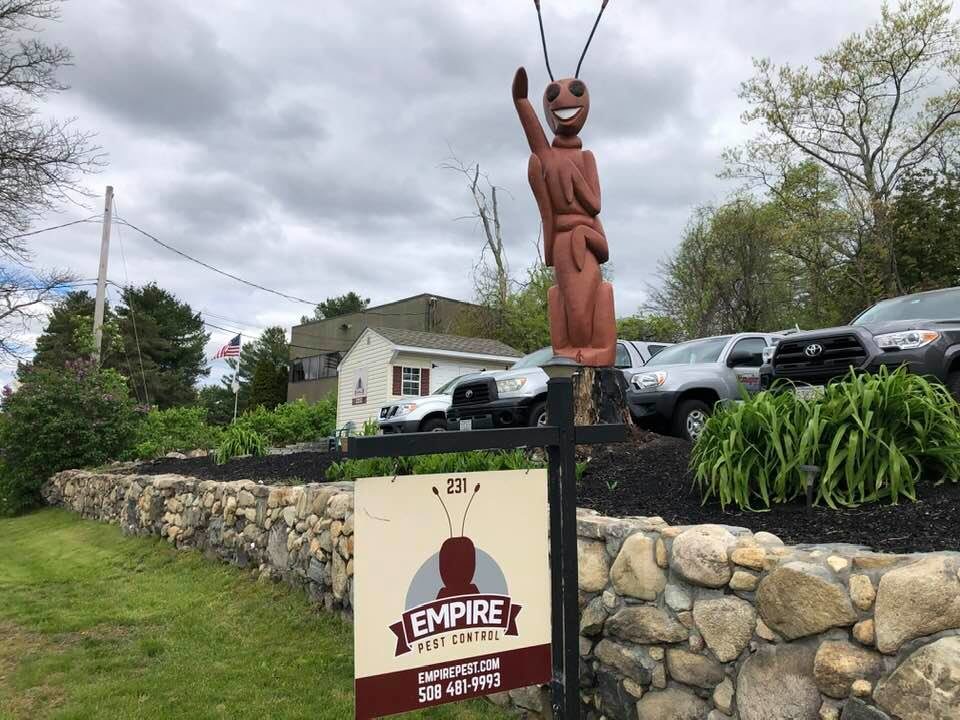 Invest in a Home Care Service Plan Today
At Empire Pest Control, we aim to provide comprehensive and common-sense solutions to pest problems. One of the best safeguards against pest intrusion is the use of preventative measures. Prevention is crucial to ensuring critters and bugs don't find their way into your home. We offer Home Care Service Plans, which include a minimum of three home visits and preventative treatments a year. These plans cover ants, carpenter ants, cockroaches, spiders, stored product pests, rats, and mice. More importantly, these plans are customizable.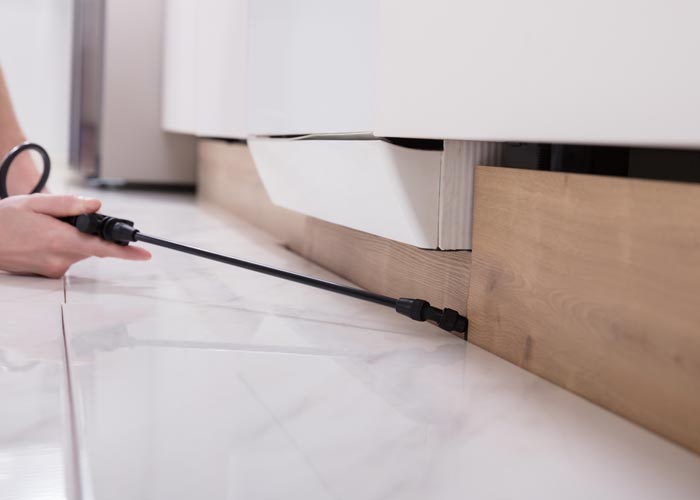 We Offer Comprehensive Commercial Services
Commercial clients have unique needs. We promote an environmentally responsible approach to pest control with the use of Integrated Pest Management (IPM) solutions. Commercial Service Plans can be designed for smaller facilities and businesses that need only one service visit per month or larger facilities that may require several scheduled visits per month. These plans are affordable and backed by our service guarantee.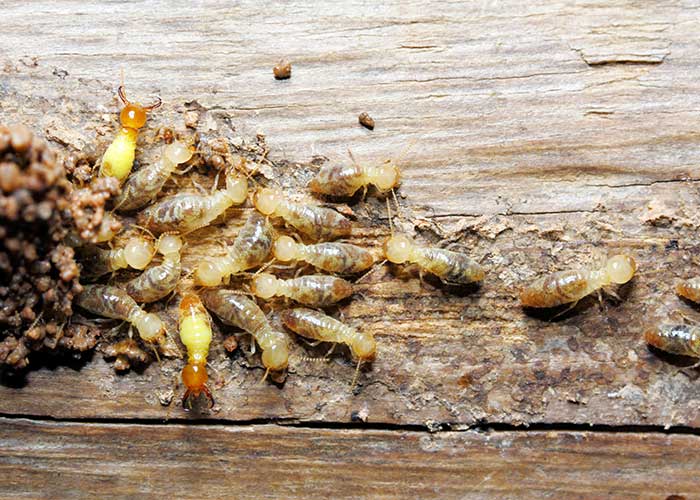 Protect Your Investment by Addressing Termites Immediately
Termites can utterly destroy a home or business by systematically and ravenously devouring the wood on your property. They're notoriously challenging to spot, as well. If you suspect a termite problem, don't delay. We offer preventive plans as well as treatment plans for active colonies. Contact us today for a free inspection!