Skip to Content
Wasps & Hornets
Stinging insects can be dangerous. Never spray a hole that they are using to enter a wall of your home. You may push them into the interior of your home. Our technicians are licensed and certified in wasps and hornet removal and can identity and eliminate all types of stinging insects safely. While it is important to remove stinging insects nests we do not harm any important pollinators. Call Empire Pest Control today to schedule an appointment.
We can also have our ACE certified entomologist identify an insect sample in order to devise the best treatment options.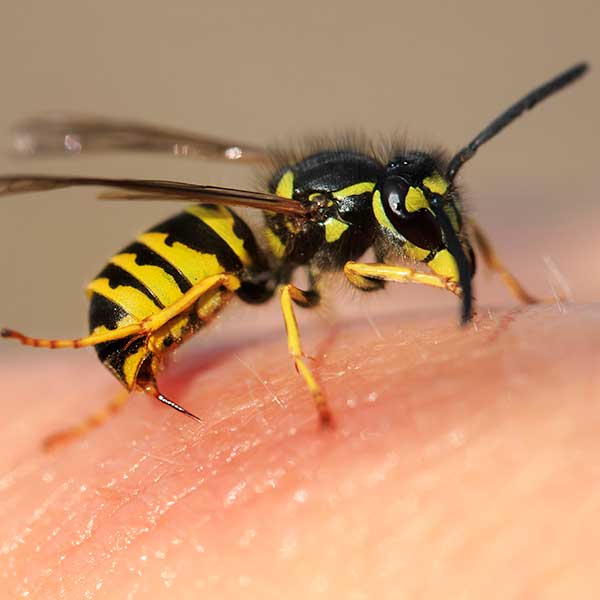 Contact Us About the Benefits of a Home Care Service Plan
Empire Pest Control offers a comprehensive Home Care Service Plan to residential customers in the Metrowest and surrounding areas which includes treatment and elimination of stinging insects, rats, mice, roaches, carpenter ants, and spiders. We make pest control easier with three-times-a-year inspections in spring, summer and fall and customized service which can help prevent future pest infestations. Contact us today!
Schedule Your Free
Home Inspection