Skip to Content
Mosquito and Tick Management Programs
Empire Pest Control offers highly effective Tick and Mosquito Management Programs tailored to fit the needs of each individual property. These treatments are proven to reduce the presence of tick and mosquitos in your outdoor living spaces safely. We offer traditional insecticide programs, as well as natural tick and mosquito plans that are all safe for your family and the environment. Whether you have an approaching outdoor event or just want your backyard to be free of mosquitoes and ticks this summer our professional licensed technicians can help.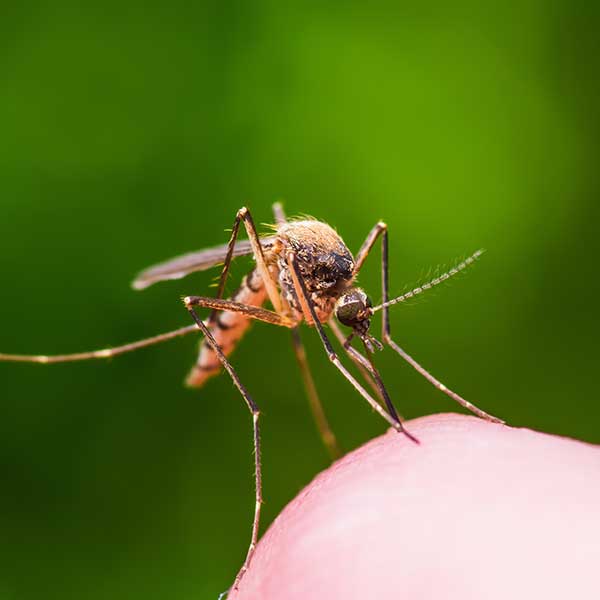 You Need a Professional With Experience Battling Ticks & Mosquitoes
Our mosquito and tick treatments are perfect for homes, schools, daycares, outdoor restaurant patios, weddings, yard parties and more. Reducing these disease-carrying pests, while protecting your family, pets, and property during our service is our primary concern. Our technicians are licensed and trained experts. We know where and how these pests are living and breeding. We know how to treat effectively and safely. Don't trust the health of your home and family to just anyone!
We use ULV foggers as the application method for mosquitoes. Studies have shown that the droplets generated from ULV or Ultra-low volume technology are ideal for treating against pathogens and vector carriers such as mosquitoes and ticks.
Contact Us Today to Invest in Our Home Care Service Plan
At Empire Pest Control, we aim to provide comprehensive and common-sense solutions to pest problems. One of the best safeguards against pest intrusion is the use of preventative measures. It takes professional assistance to guard against all pests, not just mosquitos or ticks. Our Home Care Service Plans can help homeowners protect their Empire by delivering inspections and treatments for all covered pests a minimum three times a year. Contact us today for a free home inspection and we will create the best program for your property.
Schedule Your Free
Home Inspection