Skip to Content
We Handle Flea Outbreaks
Empire Pest Control offers services to residential and commercial clients dealing with flea problems. Fleas are persistent and tiny pests, making it a challenge for property owners to eradicate them on their own. You can trust us for flea removal. We will thoroughly inspect your property to identify a flea infestation and work with you to set up a treatment plan. Our team communicates openly with you, ensuring you're kept up-to-date throughout the process. If you're currently experiencing an outbreak, contact Empire Pest Control today.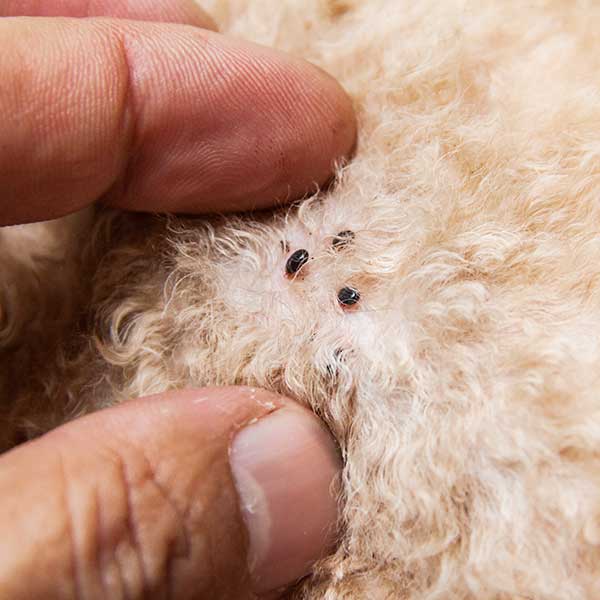 What to Understand About Flea Infestations
Usually, fleas hitch a ride on an outdoor cat or dog's fur to get into your home, which is why pets are the number one cause of flea issues. However, pets aren't their only mode of entry. They can use secondhand furniture, clothing, and even humans to travel into the house. No matter how they arrive, they quickly make themselves at home once they're there.
Fleas lay eggs on pet fur or bedding, and the eggs fall onto the floor or surrounding furniture.
Fleas are prolific breeders. Some can lay up to 500 eggs in a matter of months.
Anywhere between one to 12 days after fleas lay their eggs, the eggs hatch into larvae.
The larvae only take around one to two weeks to hatch, and then the process repeats.
Fleas feed on blood from their hosts. While they don't typically feed on humans, they can.
Contact Empire Pest Control Today
Flea infestations aren't the only pests that homeowners have to deal with. Our company handles a vast array of extermination services, including rats and mice, cockroaches, spiders, and more. Not only do we react to infestations, but our team also provides a Home Care Service Plan to customers who want to get ahead of the curve with preventative services.
We can also have our ACE certified entomologist identify an insect sample in order to devise the best treatment options.
Schedule Your Free
Home Inspection