Skip to Content
Take Control with Our Preventative Pest Program
Pests invading houses throughout Massachusetts don't care about your busy schedule. Most houses are vulnerable to pest infestations of some kind, which is why preventative services are so crucial. Empire Pest Control offers a comprehensive Home Care Service Plan to residential customers in the Metrowest area and surrounding communities. We make pest control easier with customer-friendly, scheduled services, and preventative measures.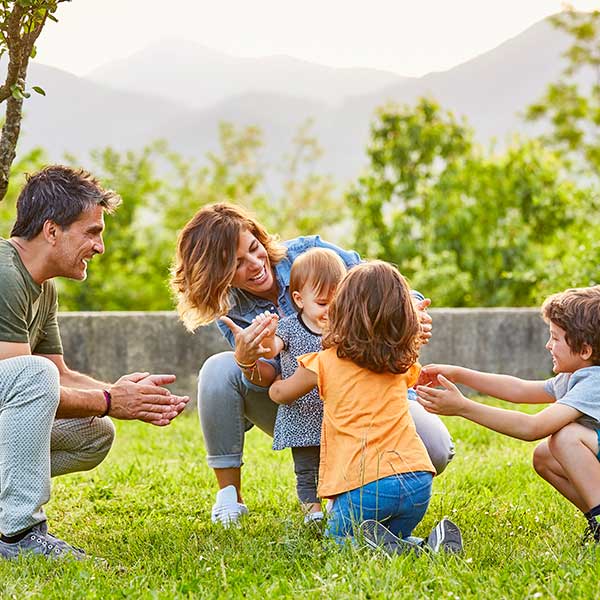 What Our Home Service Plans Entail
Our Home Care Service Plan includes three comprehensive inspections and preventative treatments a year, typically early spring, summer and fall. We can coordinate with typical breeding and entry times for your most significant problem pests. Our Home Care Service Plan covers:
Ants
Carpenter ants
Cockroaches
Spiders
Rats
Mice
Nest of Stinging insects under 15 ft
We Can Address Problem Areas to Prevent Unwelcome Guests
At Empire Pest Control, we believe prevention is the best treatment for pest issues, and our goal is to be an invaluable resource. Our preventative services take the whole picture into account, aggressively putting effective countermeasures in place to combat unwelcome critters. Contact us today to take advantage of our multi pest Home Care Service Plan!
Schedule Your Free
Home Inspection